Articles related to your search: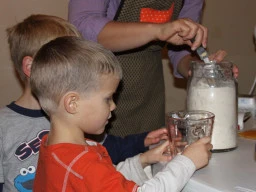 Cooking classes for kids in Melbourne
Give your children a better start in life. Enrol them to cooking classes in Melbourne! While children can be quite picky with what they eat, they can develop quite an appetite for good homemade food. One of the easiest ways to help children eat better along with developing skills valuable in life is getting started with cooking classes. Children can now learn first hand through kids activities that aim make mouth-watering dishes even at an early age. Start enrolling your children to cooking classes in Melbourne!
Read more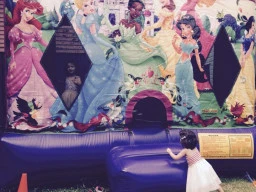 Planning the perfect Children's birthday party
Every year your child's birthday party seem to become an event that has bigger and better expectations every year. The same predicament flies through your head "should I have it at home and risk children flying everywhere and making a huge mess or should I host it out of the house that may cost more?".
Read more