Articles related to your search: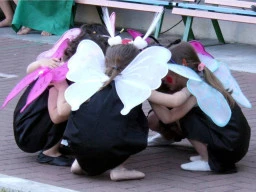 How to host your first kid's birthday party
How do you respond when your child asks if they can host their birthday party at your house? Does that feel overwhelming or daunting? If it does - you need to pick up the essential tips from this article ... and remember the balloons and bubbles!
Read more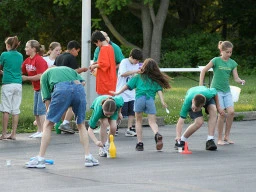 Games For Kids
Get to know the different kinds of games suitable for your kids!<br><br>Games involve competition, rules, endeavours of one person or team against another, and scores being kept for recognition or a prize. Common types of games are board games, card games, and video games. Encourage your kids to play educational kids games!
Read more