Articles related to your search: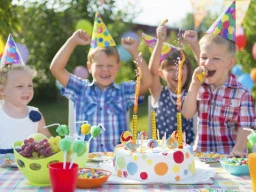 Planning the perfect birthday party for your child?
It's that time of the year again... your child's birthday. It's just around the corner and you haven't planned the celebration yet. Every year your child's birthday party seems to become an event that has bigger and better expectations. The same predicament flies through your head: "Should I have it at home and risk children flying everywhere and making a huge mess? Or should I host it out of the house, which will probably cost me more?"
Read more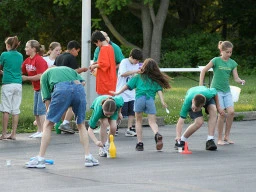 Games For Kids
Get to know the different kinds of games suitable for your kids!<br><br>Games involve competition, rules, endeavours of one person or team against another, and scores being kept for recognition or a prize. Common types of games are board games, card games, and video games. Encourage your kids to play educational kids games!
Read more