Articles related to your search: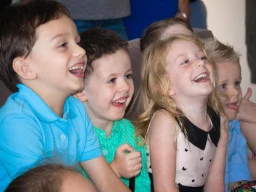 Planning a party - get the best entertainment
There are many areas you need to consider when planning a party, and almost every area feeds into the entertainment you choose. The duration of the party needs to allow for set up and set down of entertainment; deciding whether it's an afternoon or morning party – and where it will be held - at home, at a venue or in a park.
Read more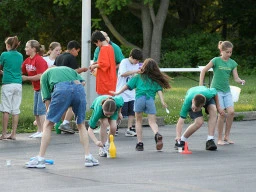 Games For Kids
Get to know the different kinds of games suitable for your kids!<br><br>Games involve competition, rules, endeavours of one person or team against another, and scores being kept for recognition or a prize. Common types of games are board games, card games, and video games. Encourage your kids to play educational kids games!
Read more