Articles related to your search: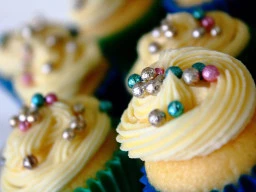 Catering and cakes
Have your kids ever come home and told you about an amazing cake they saw at their friend's birthday party? Maybe it's their turn to have that show-and-tell-worthy cake this time! Get the best catering and cakes services on board for your party today!
Read more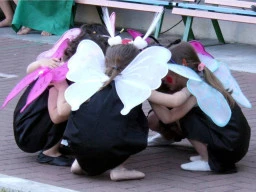 How to host your first kid's birthday party
How do you respond when your child asks if they can host their birthday party at your house? Does that feel overwhelming or daunting? If it does - you need to pick up the essential tips from this article ... and remember the balloons and bubbles!
Read more