Articles related to your search: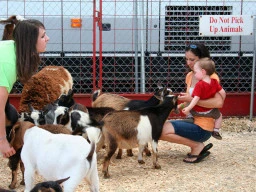 Kindy zoos for kids
Kids will go wild for these Kindy Zoos! Kindy Zoos are zoos where animals are typically smaller and easier to handle so that kindergarteners can have the most fun. Examples of kindy zoos include mobile farms and petting zoos. Pet a tiger cub or a kangaroo today!
Read more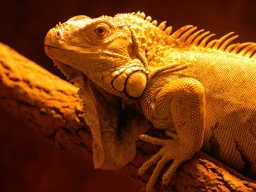 Petting Zoos for Kids
Do your children love animals? Then why not take them to a petting zoo? A petting zoo is a collection of domestic and farm animals that kids can feed and stroke. Sometimes they are located at zoos and other times they are mobile, often travelling to locations for parties or to schools, fetes, showgrounds and other events where fun activities for kids are required.
Read more