Articles related to your search: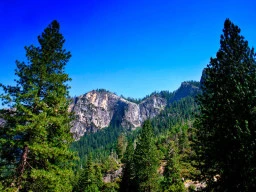 National Parks for Kids
Looking for an adventure in the great outdoors? Head to your local national park! A national park is a government protected reserve designed to help preserve Australian wildlife or plants. These are usually open to the public and may offer a number of family activities including camping, hiking, boating and swimming.
Read more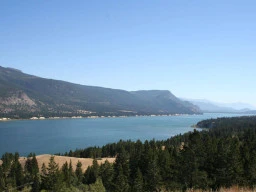 Conservation Parks for Kids
Nothing beats spending time together with the family in the splendour of Australia's beautiful wilderness! And best of all, it's easy to take advantage of the 2700 conservation areas available to keen explorers.
Read more