Articles related to your search: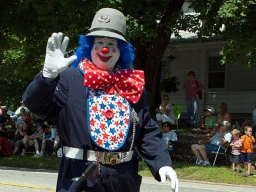 Clowns for Kids
Amuse and entertain at your next kids' party with a visit from a clown!
Read more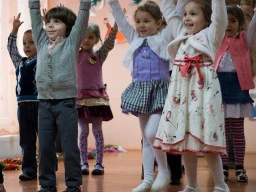 Preschools for Kids in Tasmania
Living in Tassie? Provide your toddlers the proper early education for kids. Enrol them to preschools for kids in Tasmania!<br /><br />. Early learning is sometimes acquired by Australian children from their parents. But there are also a lot of things that babies and toddlers can only learn outside of the home. They need to be exposed to the outside world and mingle with other kids.
Read more