Articles related to your search: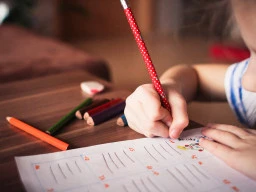 How kids yoga aids school readiness
This is the time of year when excited preschoolers and their families go to their 'Big School' orientations. Much of the year has been spent learning letters, numbers and alike. All this knowledge is a great foundation; however research shows us that focusing on socio-emotional skills is the best way to set kids up for success. This article outlines how yoga can help your child prepare for starting school.
Read more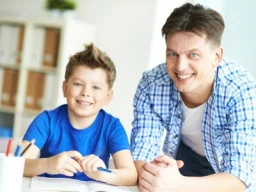 How to motivate your child to learn a second language
Learning a second language is a fun exploration of another culture. Children learning a second language gain advantages in having better problem solving skills, improved language skills including their first language, and overall higher academic performance compared to their peers who are monolinguals. They would also enjoy better university and career opportunities.
Read more