Articles related to your search: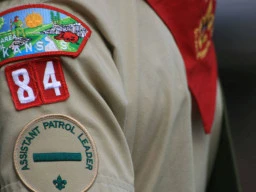 Scouts for Kids
Are you in search of kids' activities that may promote your child's mental, social and physical development? How on the Scouts? The Boy Scouts is an organization founded in England in 1907 to teach boys survival skills and values including service to others, teamwork and comradeship. The first Australian Boy Scout camp was started in 1908 and now Scouts Australia is a national movement and community institution, which provides a wide range of camps and activities for children of all ages. National 'jamborees' are help periodically and scouts from all over Australia attend.
Read more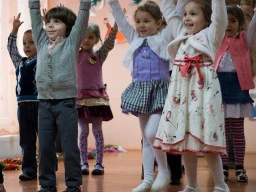 Preschools for Kids in Tasmania
Living in Tassie? Provide your toddlers the proper early education for kids. Enrol them to preschools for kids in Tasmania!<br /><br />. Early learning is sometimes acquired by Australian children from their parents. But there are also a lot of things that babies and toddlers can only learn outside of the home. They need to be exposed to the outside world and mingle with other kids.
Read more