Articles related to your search: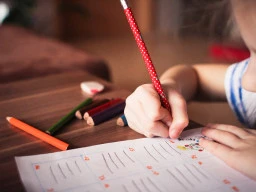 It's just creative writing – right?
Do you have a child who struggles at school? Is not motivated? Simply hates it! The very last thing you'd consider is more learning – right. But perhaps if you spin that all around, you could arrive at a different point. A new starting point. Where your child can do something important, like learn how to use their imagination, and they might feel a little differently about things.
Read more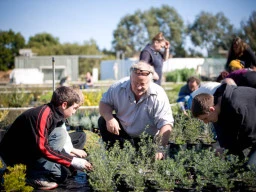 Youth support services in NSW
Find organisations throughout New South Wales that support kids!There are various youth support groups in NSW that you and your kids may benefit from, for instance Youth NSW. Take advantage of the many opportunities offered by youth support services in NSW!
Read more