Articles related to your search: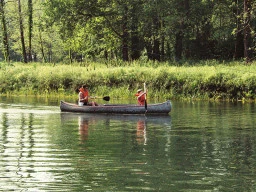 Camps for Kids
Are you wondering what to do with your kids in the school holidays? Kids' camps are a popular solution to the dilemma of how to entertain your children over the summer period. Camps are a place where children can go either for the day or overnight and enjoy a number of organised kids activities usually based around a particular theme or sport. There are an almost infinite number of different types of camps available throughout Australia that cater to kids of almost all ages and interests.
Read more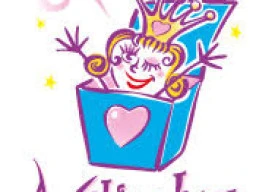 5 kids birthday party ideas for small indoor spaces
The cold winter months can prove to be a difficult time for kids birthday parties, especially if you live in a small unit or a house with limited indoor space. So what do you do if your child wants to invite the whole class to their party and you don't want to spend a fortune on hiring a room at a play centre? Here are 5 kids party ideas for boys and girls.
Read more