Articles related to your search: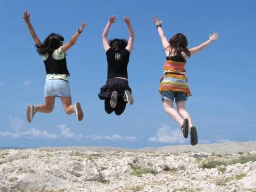 Community centres
Have you ever taken your kids along to your local community centre? If not, check it out today - community organisations often run events and programmes at these venues which are low cost and designed to support the well being and enjoyment of families and their kids. Your kids can participate in lots of good causes as well as making friends and having a great time!
Read more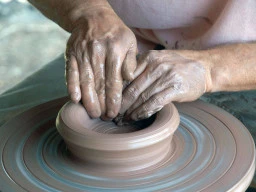 Ceramics for kids in Melbourne
Do your kids stare in wonder at the sculptures in art galleries? Do they love lego and building blocks? If so, they might like to express themselves creatively through the 3D medium of pottery and ceramics!
Read more