Articles related to your search: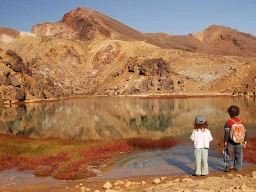 Outdoor activities for kids in Norhern Territory
Spending the school holidays in Northern Territory? Experience the real Australian outback with the outdoor activities for the family!<br /><br />Known as the "real outback," Northern Territory, or NT, best represents what Australia is known for. With vast open spaces and lots of natural attractions, there are a wide range of outdoor activities for kids in NT!
Read more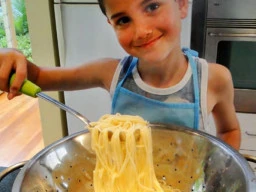 Teaching your kids about cooking liquids and baking
When it comes to cooking a lot of kids want to learn how to bake a cake. This may mean cooking with liquids and using sharp utensils and hot ovens or stoves. As a parent or carer, it's important to be present while your child is cooking for the first time and keep a close eye on everything they're doing. This article includes some tips for cooking with liquid and baking a cake.
Read more