Articles related to your search: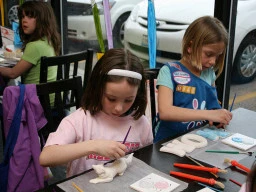 Pottery Painting For Kids
Let your child indulge their creative side with pottery painting!<br><br> Pottery painting involves painting pottery creations or ceramics with special paints. A versatile activity that can be done at home or a studio, pottery painting is a perfect party activity or just a fun leisure pursuit!
Read more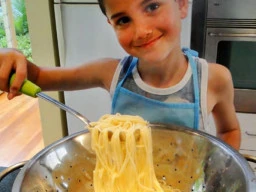 Teaching your kids about cooking liquids and baking
When it comes to cooking a lot of kids want to learn how to bake a cake. This may mean cooking with liquids and using sharp utensils and hot ovens or stoves. As a parent or carer, it's important to be present while your child is cooking for the first time and keep a close eye on everything they're doing. This article includes some tips for cooking with liquid and baking a cake.
Read more