Articles related to your search: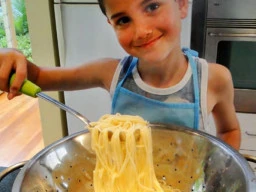 Teaching your kids about cooking liquids and baking
When it comes to cooking a lot of kids want to learn how to bake a cake. This may mean cooking with liquids and using sharp utensils and hot ovens or stoves. As a parent or carer, it's important to be present while your child is cooking for the first time and keep a close eye on everything they're doing. This article includes some tips for cooking with liquid and baking a cake.
Read more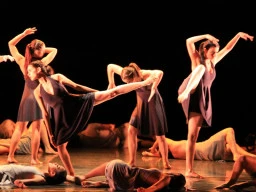 Contemporary dance for kids in Adelaide
Move to the rhythm with contemporary dance! If you live in Adelaide and the surrounding areas, there are many classes and schools that teach contemporary dance for kids in Adelaide where your toddlers can learn modern dance techniques combined with improvisation, while learning the importance of core strength to enhance their performance.
Read more