Articles related to your search: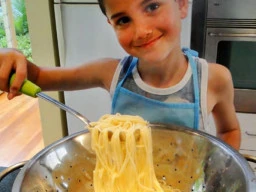 Teaching your kids about cooking liquids and baking
When it comes to cooking a lot of kids want to learn how to bake a cake. This may mean cooking with liquids and using sharp utensils and hot ovens or stoves. As a parent or carer, it's important to be present while your child is cooking for the first time and keep a close eye on everything they're doing. This article includes some tips for cooking with liquid and baking a cake.
Read more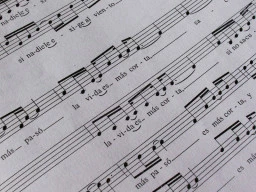 Choirs for kids in Brisbane
Lots of research suggests that singing is great for both your physical and mental health. What better way to give your kids a stress release, a way to improve their health, and an opportunity to socialise with others their age outside a school environment?
Read more