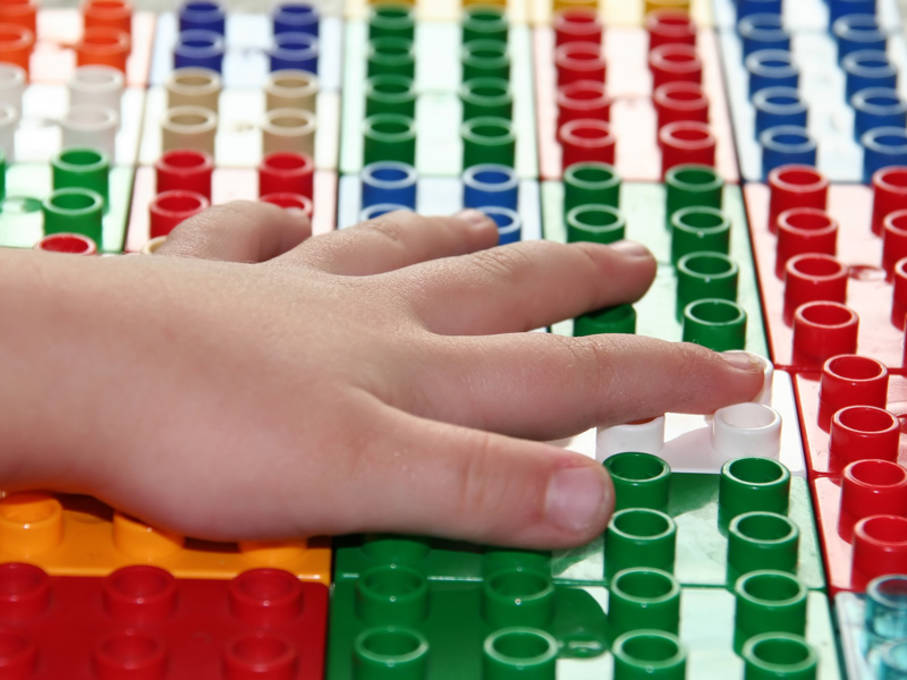 A land made of LEGO? Sounds like kid heaven. Extraordinary LEGO builders have brought the dream to life by designing and assembling 25 incredible large scale LEGO models at the Sydney Aquarium and Sydney Wildlife World. The entire exhibit uses 1.5 million LEGO bricks.
At the Aquarium, you can check out mythical creatures of the sea like a huge LEGO Moby Dick and Neptune. There's also a to-scale Great White Shark which was modelled on the largest shark ever caught.
Sydney Wildlife World is getting into the Aussie spirit with an 'Australiana' themed LEGO exhibit. You can see giant LEGO models of historical characters and iconic Aussie animals.
The LEGO on the loose exhibition is on until January 2012. Single entry to one attraction costs $17.99 for kids and $34.99 for adults. Ph: 8251 7800.
Virginia O'Neill
Virginia is a busy working mother to two energetic school-aged children. With the help of her supportive husband, Virginia successfully juggles the dual roles of career woman and loving mother. Virginia is particularly passionate about health and fitness, and is always looking for new ways to keep her children happy, healthy and active. Virginia lives in Sydney and is a veteran blogger of almost 5 years.