TOP 25 Most Popular Kids Activities in Adelaide for 2015  Adelaide
Go back to list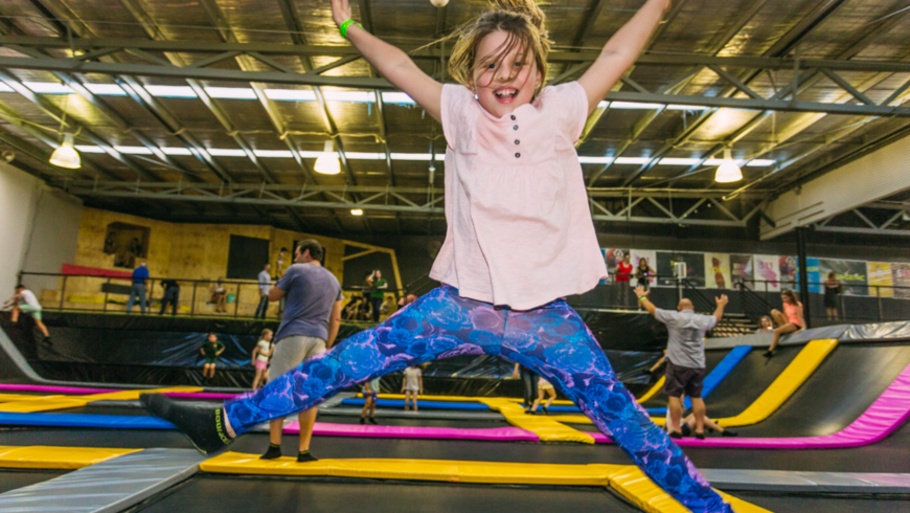 ADELAIDE, these are your Most Popular Kids Activities for 2015!
Trampoline park Bounce Inc is quickly becoming a favourite activity for kids across the country. Our Top 25 Most Popular List proves that Adelaide kids like to bounce around a lot! And in very good company, other activities in the top 3 most popular list include Function Face Painting and Jane Grech Dance Centre for kids dance classes.
Visitors and users of ActiveActivities.com.au voted with their visits, engagement and positive reviews posted throughout 2015. All this online activity helped us get a snapshot of what families (just like yours) are choosing to do with their precious time.
We are excited to release these Top 25 ranking business listings for the first time ever, across many different regions of Australia.
Look for the "Top 25 Most Popular" badge to see if your neighbourhood has a Top 25 list too and find out what parents, carers and grandparents are doing with their kids. You can use it to inspire how you and your family choose to spend your time.

We hope you enjoy checking out your local Top 25. Next year, we will be back again with the 2016 rankings as new businesses and activities hit the market to surprise, delight, educate and excite your kids.
For more information on why and how we calculate these lists, please read our Top 25 FAQs here.