Important lessons in respect - little ladies and gentlemen love active activities!
Go back to list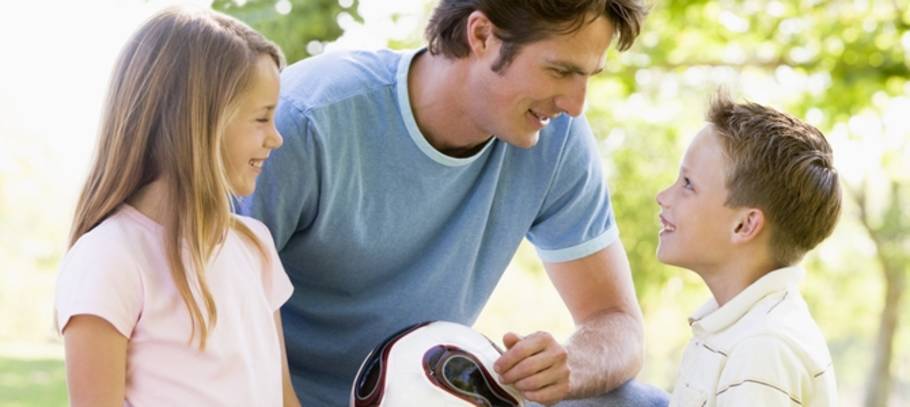 My kids are the most important thing in my life, but recently something else has concerned me deeply: the debate about Julia Gillard (former Australian Prime Minister). The media says we still live in a sexist society, and if that's true what should I do about it? My husband and I believe educating kids about respect is the solution, and what better way to do it than with some fun kid's activities?
Everyone agrees it's true
A quick internet search finds plenty of websites about gender inequality – and says that early learning is the way children can fix the problem. The Equal Opportunity for Women in the Workplace Agency raised these points in 2012:
There are less than five female chief executives of Australia's top 200
The number of female chief executives increased from just two a decade ago, but went backwards recently with the departure of Pacific Brands' chief executive Sue Morphett and Macarthur Coals's Nicole Hollows.
The unusual nature of women in leadership positions makes them targets for extra scrutiny and commentary
My nephew is proof!
My daughter idolises my nephew, and when he comes over I truly see the results of parents who have taught their son respect. These amazing kids play harmoniously, and are on the right path to grow up seeing gender as irrelevant to their confidence and achievements. So how can we all have this?
The trick with kids is fun
Why not choose fun activities that teach your kids fairness and equality? Team sports are great, because girls and boys can work together.
As long as the kids are roughly matched in age and stature, any common ball sport like soccer, basketball or cricket is perfect. Teach your kids that everyone is welcome to play. It will help siblings learn to get along too!
Check the ActiveActivities directory for more ideas!
Virginia O'Neill
Virginia is a busy working mother to two energetic school-aged children. With the help of her supportive husband, Virginia successfully juggles the dual roles of career woman and loving mother. Virginia is particularly passionate about health and fitness, and is always looking for new ways to keep her children happy, healthy and active. Virginia lives in Sydney and is a veteran blogger of almost 5 years.