What do you get when you combine Performing Arts and Sport?
Go back to list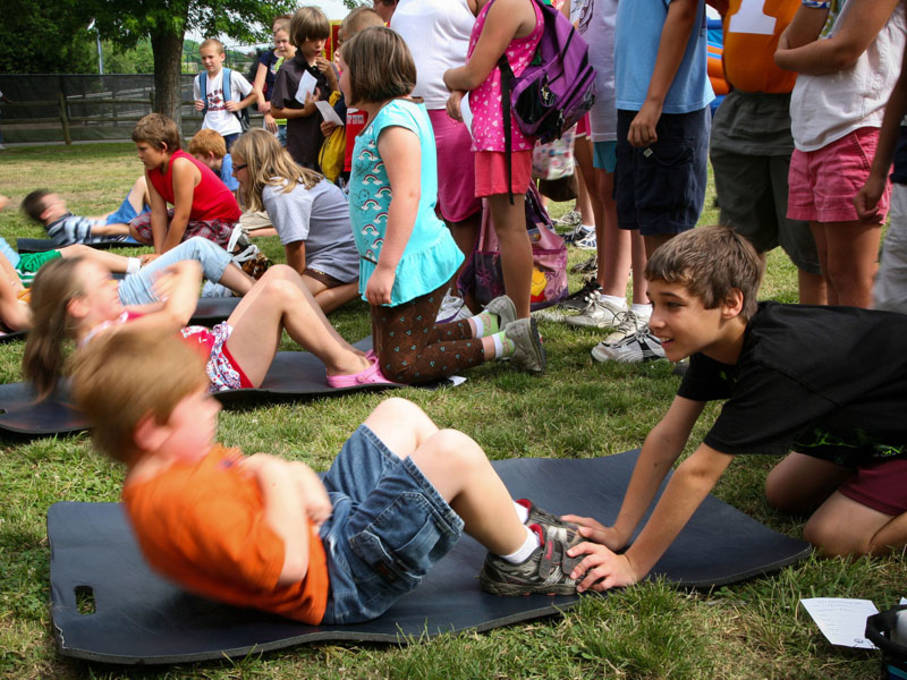 Calisthenics! It combines the best parts of sport & performing arts. Due to its nature, Calisthenics is a perfect kid's activity.
Kids that enjoy, sport, music, dance, acting, gymnastics, marching or just having fun in a team environment all love calisthenics. With such a variety, of technics, disciplines, and challenges involved in calisthenics it is virtually impossible for a child to become "Bored". This makes for a great environment for our kids that just have too much energy and enjoy kids activities.
Calisthenics is a great way to introduce kids to the different types of sports & performing arts - all at the same place. Callisthenics promotes, team work, self-confidence, whilst providing friendships, and encouraging fitness in a fun environment.
At a fitness level, Calisthenics promotes strength, flexibility, endurance and coordination.  All of these attributes no matter what sport or kids activity our children partake in will be needed as well as being essential for our kids to be healthy and active.
To find your local Calisthenics Club browse the ActiveActivities directory.
Have Fun Kids!
Virginia O'Neill
Virginia is a busy working mother to two energetic school-aged children. With the help of her supportive husband, Virginia successfully juggles the dual roles of career woman and loving mother. Virginia is particularly passionate about health and fitness, and is always looking for new ways to keep her children happy, healthy and active. Virginia lives in Sydney and is a veteran blogger of almost 5 years.