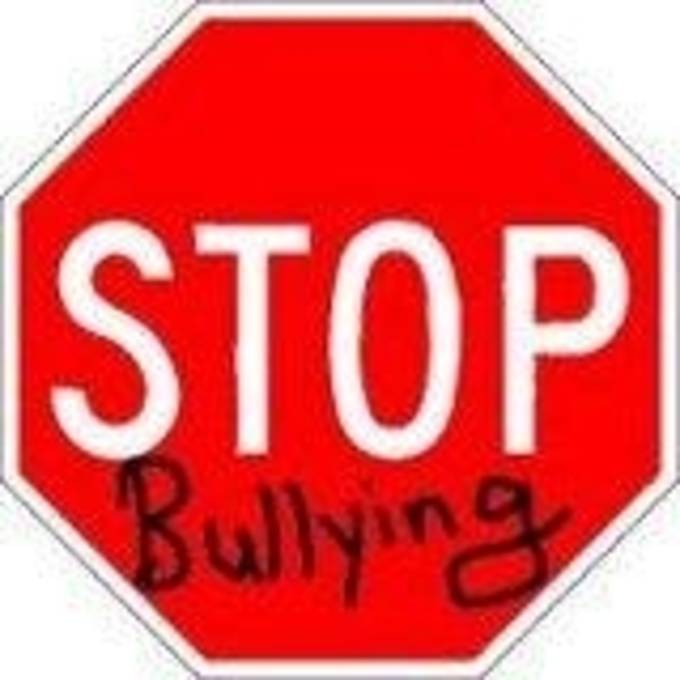 Bullying in the playgrounds across the Australian school landscape continues to be a concern for us all. It's not just the playground either. I have witnesses many times "Bullying" at activities for kids on the Weekend. Bullying has been around for as long as we can remember. But, are we any better at helping our kids deal with being bullied?
The National Day of Action Against Bullying and Violence this year is Friday 15th March 2013.
We as parents might think "we know how to deal with bullies". But do we really? How did we cope with bullying when we were at school? I believe most bullying was probably sorted out with a bit of physical contact - maybe a push or a shove. Rightly or wrongly this is something that is not tolerated in today's schools. Hey, our kids are going to schools where they are not even allowed to play "Touch" at school. After all this is physical contact. However I do digress.........
Hence, it's good for all of us to check the current recommendations of how to help your kids with bullying. I certainly have as growing up in rural Australia, there was only one way to protect yourself from bullies. If your kids are being bullied, have been bullied in the past, or you just need to arm your kids with the correct approach, all the resources are here for you and your kids.
Some parents might think martial arts is a good tool to help with the Bullies in the playground. Martial Arts is a great kids activity and there are many benefits to Martial Arts, both physical and mental. Every kid in the playground is a target, big, small it doesn't matter. To find Marital Arts in your local area check out the ActiveActivities Directory.
Have Fun Kids!
Virginia O'Neill
Virginia is a busy working mother to two energetic school-aged children. With the help of her supportive husband, Virginia successfully juggles the dual roles of career woman and loving mother. Virginia is particularly passionate about health and fitness, and is always looking for new ways to keep her children happy, healthy and active. Virginia lives in Sydney and is a veteran blogger of almost 5 years.