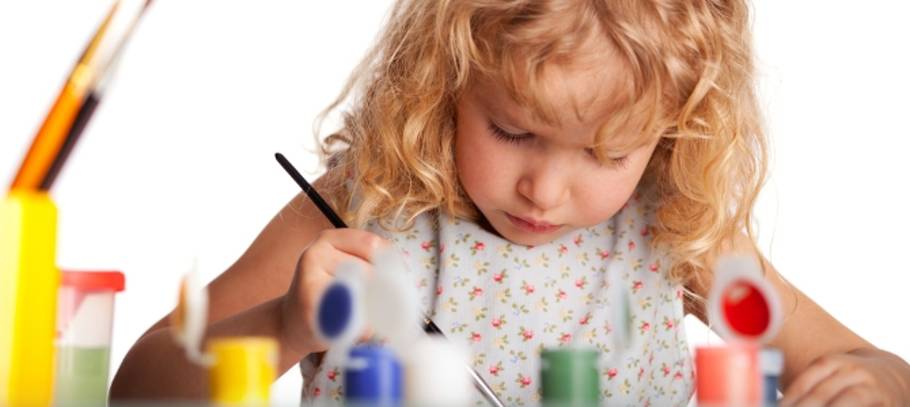 Last weekend our family decided to take the ferry over to Taronga Zoo. There was a nice little reprieve in Sydney's icy winter weather, and the girls wanted to make the most of it and get outdoors. We packed a nice lunch, rugged up in some wet-weather gear (you can never be sure this time of year!) and headed over to this iconic Sydney landmark.
The girls had a great time, and Hubby won't admit it but I saw him gushing over more than a couple of furry critters. Tessa's favourite animal was the wombat, while Jessica liked the seals. Like chalk and cheese, my daughters! But that's what keeps things interesting. In any event, I can definitely recommend Taronga Zoo as a great kids' activity. "That's hardly news!" I hear you say. "Everyone loves the zoo, but it's hardly the kind of thing you can do any old weekend at the drop of a hat!"
I hear you, readers. And that brings me to the point of this post. While the zoo was a whole lot of fun, it actually inspired one of the most entertaining weekends our family has had in a long time. You see, when we got home Tessa and Jessica were inspired to do a little animal-themed arts and craft activity.
So I brought out our stockpile of plain white paper plates (admittedly intended for parties, but oh well!). Next I set up a little workstation for the girls, with paint brushes and kid-friendly (ie. water-based) paints, sheets of coloured cardboard, and everything animal-related I could find (in my case, this was some googley eyes and furry fabric).
I sat the girls down, and together we turned our paper plates into the cute little faces of all the furry critters we had seen! Tessa's wombat looked great. I'll leave it to your imagine how Jessica's seal turned out! But the important thing is we had a blast, and the girls spent ages discussing which animals they wanted to make and what features all of the animals had. We ended up with a whole gang of wombats, Tasmanian devils, koalas, and possums. Tessa even used an old toilet role to re-create the elongated nose of a kangaroos!
It was really great to see the girls using all the knowledge they had picked up at the zoo. By recalling the information they had taken in the day before, the girls were forced to think more deeply about what they had see, which definitely improved their learning experience.
If you're looking for other ways to keep your little ones entertained, try the ActiveActivities Directory!
Bec Wilson
Bec is a married stay at home mum who spends most of her time sorting out the chaotic lives of her two daughters, Jessica (7) and Tessa (3). When she's not carefully coordinating her kids' outfits, or addressing their notoriously complicated culinary requirements, she likes to share in the busy lives of other parents. After devouring mummy blogs for years, Bec decided to start blogging from her Sydney home last year. She hopes her experiences will inspire other parents and help them feel less alone when things get tough.