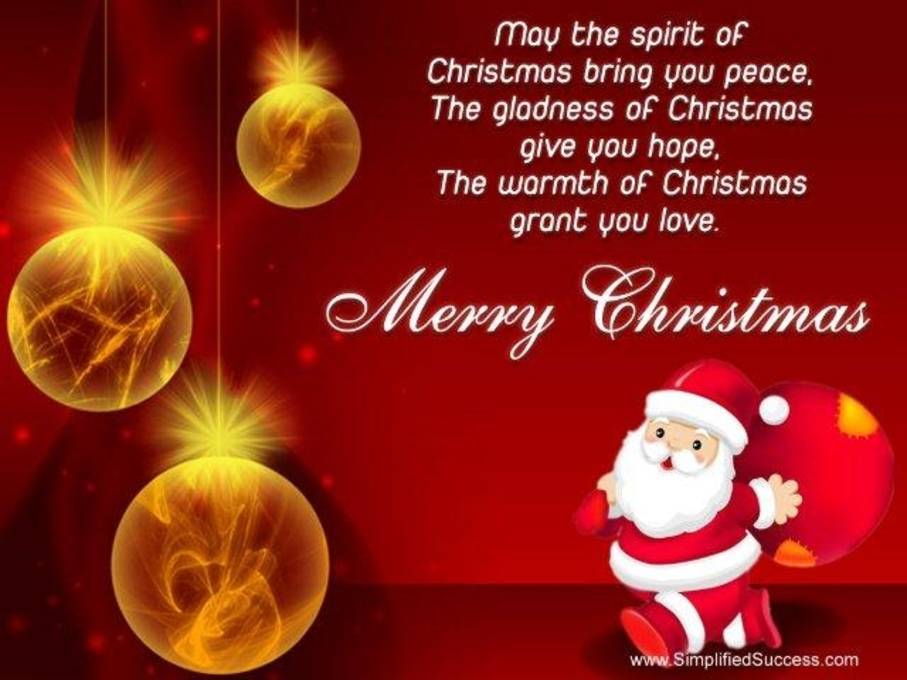 A Christmas wish is sent to you
That all your Christmas dreams come true.
And may happiness and mirth abide
With you and yours this Christmastide
And let the joy of festive cheer
Be yours throughout the coming years.
Everyone, Be Safe, Be happy, and Take care
Virginia O'Neill
Virginia is a busy working mother to two energetic school-aged children. With the help of her supportive husband, Virginia successfully juggles the dual roles of career woman and loving mother. Virginia is particularly passionate about health and fitness, and is always looking for new ways to keep her children happy, healthy and active. Virginia lives in Sydney and is a veteran blogger of almost 5 years.