Articles related to your search: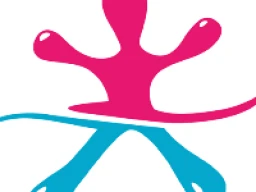 Swimming Lessons in Australia
We enrol our children into lessons for many reasons and we continue to look for opportunities to give our children a head start. But a key differentiator between swim schools can simply be the acknowledgement that a child's learning of independence, safety awareness and love of the water will progress in line with the child's development capabilities.
Read more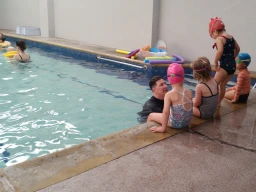 How to make the first day of swimming lessons more enjoyable
Whether your child has participated in infant and toddler swimming classes or family fun swims at the local pool, the first day of swimming lessons can often prove to be a little intimidating. This article details how parents and carers can help.
Read more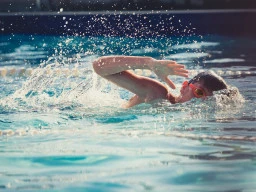 How swimming helps build confidence in children
Sports and physical activity, like swimming, are an excellent way to build confidence in kids; it gives them independence, teaches them about success and failure, and moulds them into confident little swimmers. These seven steps will help your kids build confidence while they learn to swim.
Read more