Articles related to your search: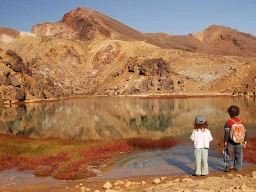 Outdoor activities for kids in Norhern Territory
Spending the school holidays in Northern Territory? Experience the real Australian outback with the outdoor activities for the family!<br /><br />Known as the "real outback," Northern Territory, or NT, best represents what Australia is known for. With vast open spaces and lots of natural attractions, there are a wide range of outdoor activities for kids in NT!
Read more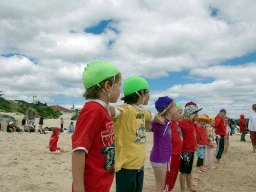 Surf Life Saving Clubs for Kids
Ensure your kids' safety at the beach!<br /><br />The best way to develop self-responsibility and social responsibility in them when on the beach is to make them join surf life saving clubs for kids. Australian life saving help transform simple pastimes and other activities for kids like surfing into something productive and meaningful
Read more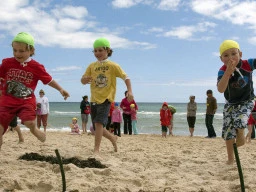 surf life saving clubs for kids in South Australia
Looking for the perfect beach activities for kids in SA? Try signing them up for surf life saving clubs!<br /><br />Do your kids love the beaches in South Australia? Ensure that they have a great and meaningful time at the beach by joining surf life saving clubs!
Read more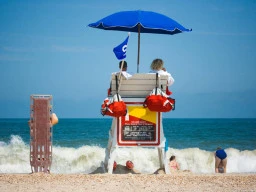 Surf Lifesaving Clubs for Kids
Get fit, make friends and learn valuable water safety skills at a life saving club! <br><br>As well as teaching kids to be life savers, they also involve beach and water sports.
Read more