Articles related to your search: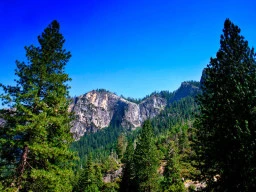 National Parks for Kids
Looking for an adventure in the great outdoors? Head to your local national park! A national park is a government protected reserve designed to help preserve Australian wildlife or plants. These are usually open to the public and may offer a number of family activities including camping, hiking, boating and swimming.
Read more
Angling Clubs for Kids
With Australia's vast coastline and many rivers, fishing is a sport that anyone can enjoy! Taking your kids angling has many benefits for all the family, including a great opportunity for bonding, a chance to relax and helping children develop an interest in the environment
Read more