Articles related to your search: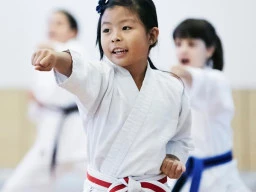 How to pick the correct martial arts school for your children
I was once told by a School Teacher that "Leisure should be pleasurable" and I always remembered that when I designed and taught my classes. I have been teaching karate to children and running my karate school for over 30 years and I know that most parents have absolutely no idea about martial arts. In this article I tell you how to find the best school and instructor for your kids.
Read more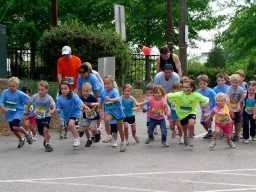 Little Athletics in Melbourne
Join little athletics events in Australia's second most populous city! Melbourne is a great city to practice little athletics because many little athletics clubs and centres for kids are based in the city. It is also where the Lakeside Stadium is located, a world-class little athletics venue. Let's go to the track and run today!
Read more