Articles related to your search: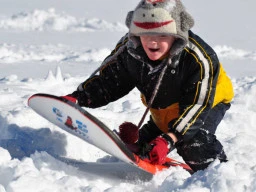 Snow Sports For Kids
Prevent boredom by giving your kids more activities to choose from. Introduce them to snow sports!<br><br>Health specialists recommend that kids should have an hour of exercise daily. But during the winter, kids tend to prefer to just stay inside the house where it?s warm and comfortable. But who says they can?t be active and have fun outdoors during the cold weather? Studies show that kids who spend more time outdoors are least likely to feel stressed. Add some excitement to their winter!
Read more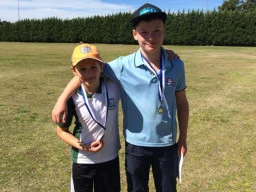 How to reduce sports anxiety felt by kids
Teaching your kid how to manage sports anxiety is an important job; it can prevent them from avoiding sports and physical activity - not just now, but longer term. We want to encourage our kids to be as active and healthy as possible. This article includes top strategies for helping your kid to overcome sports anxiety.
Read more