Articles related to your search:
How to keep your kids fit during school holidays
There are many ways to keep your kids fit and healthy these school holidays, including creating a fitness plan for your kids or enrolling them in a sports camp. Read this article to access a fun fitness plan template for your kids!
Read more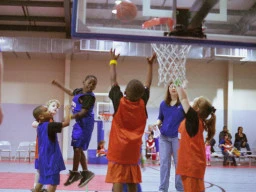 Multisports For Kids
Make an all-around athlete in your kid!<br><br>A kid who plays multisports means that he practises and is good in more than one sport. The most common multisports is the triathlon which includes swimming, cycling, and running. Kids who like adventure sports might also enjoy multisports. Encourage an early start to an active lifestyle!
Read more