Articles related to your search:
How to keep your kids fit during school holidays
There are many ways to keep your kids fit and healthy these school holidays, including creating a fitness plan for your kids or enrolling them in a sports camp. Read this article to access a fun fitness plan template for your kids!
Read more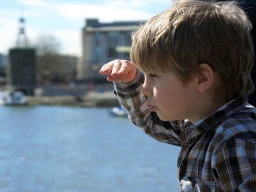 Self defence for kids - recognising danger
Teaching our children (and ourselves) to recognise what is "normal" in our homes, schools, and local community can make it a lot easier to spot incongruities that may signal a potential danger or dangerous situation. This article outlines some potential danger signs that your child could be more aware of.
Read more