Articles related to your search:
Wing Chun for kids
Encourage your children to try Wing Chun for kids. They might be the next Bruce Lee! Wing Chun, practised in over 64 countries (including Australia) is the world's most popular form of southern kung fu. Your children can learn this great activity for kids from a young age!
Read more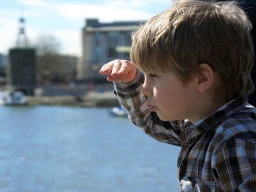 Self defence for kids - recognising danger
Teaching our children (and ourselves) to recognise what is "normal" in our homes, schools, and local community can make it a lot easier to spot incongruities that may signal a potential danger or dangerous situation. This article outlines some potential danger signs that your child could be more aware of.
Read more