Articles related to your search: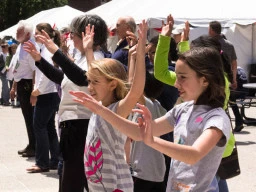 Tai Chi for kids
Get to know the martial art that is for both self-defence and for health and fitness! . It is important that parents get their children engaged to activities for kids that will not only benefit their physical health, but also their mental wellbeing. Tai Chi for kids can give your toddlers the health and fitness benefits they need!
Read more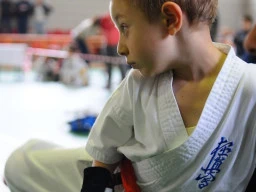 10 big mistakes people make when choosing a martial arts school
Ten mistakes that people often make when engaging a martial arts school can impact how you see the industry and easily be avoided. This article points out where you can easily make these mistakes and how you can do things differently to ensure your kid's experience of Mixed Martial Arts is enjoyable and safe.
Read more