Articles related to your search: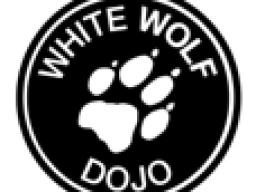 Which martial arts should my child do?
Parents these days are overwhelmed with a choice of activities their children can take part in. With more choice than ever and bombardment on our time which is best? Firstly any activity is better than no activity. Young bodies and minds need stimulation and lots of activity to develop mentally and physically.
Read more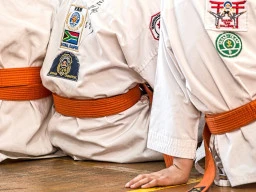 Picking a martial arts school can be hard
I've been doing martial arts for over 20 years now and the challenges faced by parents back then are the same today. You want your child to do martial arts because you believe that it will help them in an aspect of their life. Maybe it's confidence, fitness, protection or interpersonal skills. These tips will help you choose the best martial arts school for your kid.
Read more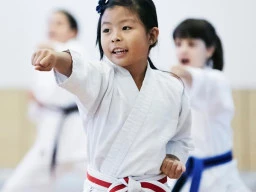 How to pick the correct martial arts school for your children
I was once told by a School Teacher that "Leisure should be pleasurable" and I always remembered that when I designed and taught my classes. I have been teaching karate to children and running my karate school for over 30 years and I know that most parents have absolutely no idea about martial arts. In this article I tell you how to find the best school and instructor for your kids.
Read more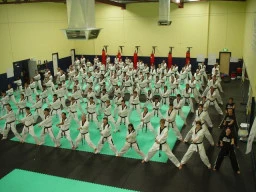 How to decide which martial arts school to join?
Martial arts schools are everywhere these days and choosing the right one can be daunting and confusing.dfsvd
Read more