Articles related to your search: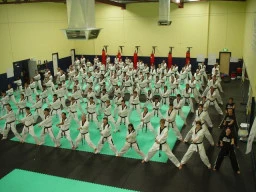 How to decide which martial arts school to join?
Martial arts schools are everywhere these days and choosing the right one can be daunting and confusing.dfsvd
Read more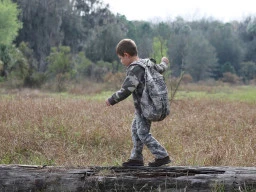 How to help your kid find their balance in life
There are many ways in which we try to balance our busy lives, and keeping a balance between our physical, mental and spiritual selves is an important start to maintaining overall balance in life. This quick tip will help your kid to find more balance in their life.
Read more