Articles related to your search: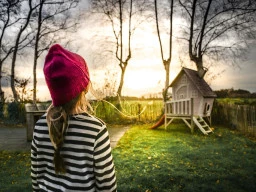 Self defence: A lesson in safer living
Self Defence is much less about one's ability to fight and more about knowledge of one's self and environment. We are born with a natural instinct for survival and self preservation but in our modern 'civilised' society much of this instinct has been conditioned out of us, particularly in women. This article
Read more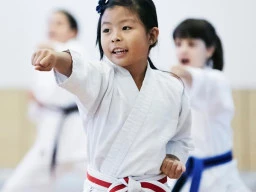 How to pick the correct martial arts school for your children
I was once told by a School Teacher that "Leisure should be pleasurable" and I always remembered that when I designed and taught my classes. I have been teaching karate to children and running my karate school for over 30 years and I know that most parents have absolutely no idea about martial arts. In this article I tell you how to find the best school and instructor for your kids.
Read more