Articles related to your search: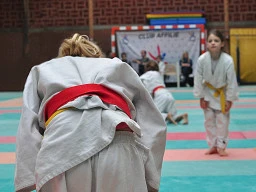 What makes Judo so unique?
The first thing you learn in practically all Asian Martial Arts is how to bow - something that is foreign to most other activities in western life. Why is this important? Read this article to find out!
Read more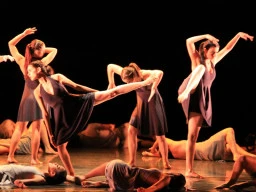 Contemporary dance for kids in Adelaide
Move to the rhythm with contemporary dance! If you live in Adelaide and the surrounding areas, there are many classes and schools that teach contemporary dance for kids in Adelaide where your toddlers can learn modern dance techniques combined with improvisation, while learning the importance of core strength to enhance their performance.
Read more