Articles related to your search: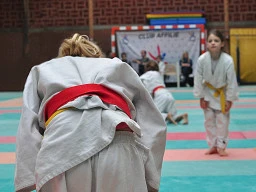 What makes Judo so unique?
The first thing you learn in practically all Asian Martial Arts is how to bow - something that is foreign to most other activities in western life. Why is this important? Read this article to find out!
Read more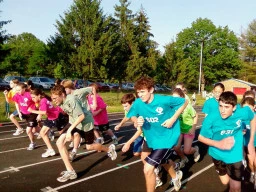 Little athletics in Sydney
Pump up your kids with little athletics! Little athletics is a sport based on athletics, but the rules are slightly modified to fit the abilities of children. Get your kids to run on the track now!
Read more