Articles related to your search: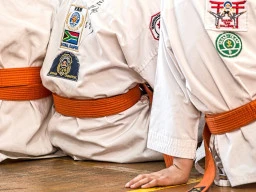 Picking a martial arts school can be hard
I've been doing martial arts for over 20 years now and the challenges faced by parents back then are the same today. You want your child to do martial arts because you believe that it will help them in an aspect of their life. Maybe it's confidence, fitness, protection or interpersonal skills. These tips will help you choose the best martial arts school for your kid.
Read more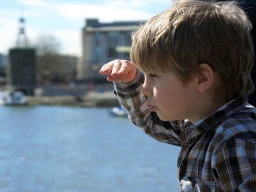 Self defence for kids - recognising danger
Teaching our children (and ourselves) to recognise what is "normal" in our homes, schools, and local community can make it a lot easier to spot incongruities that may signal a potential danger or dangerous situation. This article outlines some potential danger signs that your child could be more aware of.
Read more