Articles related to your search: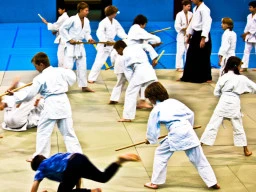 Aikido coaches & instructors
Aikido will help instill discipline in your kids! Getting toddlers started at a young age will ensure that they grow up confident, with the added benefit of learning self-defense.
Read more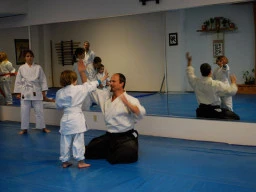 Aikido associations for kids
Keep your kids safeguarded by letting them learn and enjoy an important life skill of self defence! Help your kids redirect their energy positively and let them learn the art of self defence. Aikido associations for kids provide the necessary training to develop you childrens inner peace and channel it into something fun and active.
Read more