Articles related to your search: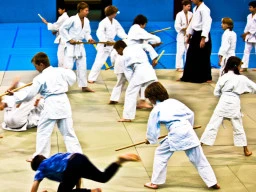 Aikido coaches & instructors
Aikido will help instill discipline in your kids! Getting toddlers started at a young age will ensure that they grow up confident, with the added benefit of learning self-defense.
Read more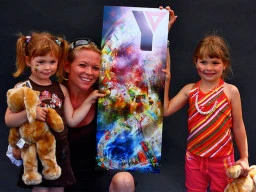 YMCA for Kids in Perth
Enable your kids to reach their full potential. Introduce YMCA to them!<br><br>YMCA (Young Men's Christian Association) is one of the community-based, non-profit Perth youth services that provide opportunities for everyone in the community to achieve physical, mental, and spiritual growth.
Read more