Articles related to your search: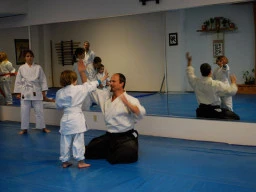 Aikido associations for kids
Keep your kids safeguarded by letting them learn and enjoy an important life skill of self defence! Help your kids redirect their energy positively and let them learn the art of self defence. Aikido associations for kids provide the necessary training to develop you childrens inner peace and channel it into something fun and active.
Read more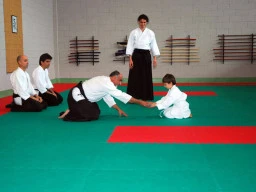 Aikido clubs for kids
Let your kids learn a safer self-defence technique! Aikido is not just a fighting martial art; it is a path to personal discovery and self-improvement.
Read more