Articles related to your search: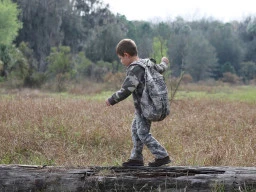 How to help your kid find their balance in life
There are many ways in which we try to balance our busy lives, and keeping a balance between our physical, mental and spiritual selves is an important start to maintaining overall balance in life. This quick tip will help your kid to find more balance in their life.
Read more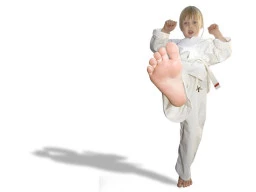 Combat sports for kids
Are your children fascinated by martial arts films? Have you caught them doing a karate chop in the backyard? If so, a combat sport could be the perfect kids activity for them! They build strenght and self esteem with less risk of injury than team sports.
Read more