Articles related to your search: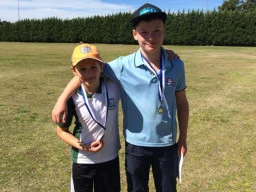 How to reduce sports anxiety felt by kids
Teaching your kid how to manage sports anxiety is an important job; it can prevent them from avoiding sports and physical activity - not just now, but longer term. We want to encourage our kids to be as active and healthy as possible. This article includes top strategies for helping your kid to overcome sports anxiety.
Read more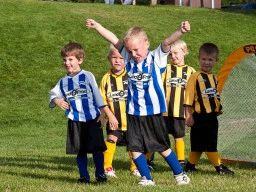 Soccer for kids in New South Wales
Have fun and cheer for the kids on the field! Considered as one of the most valued sports in the world, soccer is one of the oldest sports which dates back to, at least, the 18th Century. With versions across the world, soccer is a universal game of team sport that involves the kicking of a ball and making goals. One of the most famous sport governing bodies is FIFA. Needless to say, FIFA World Cup is the most awaited soccer match for all soccer fans.
Read more