Articles related to your search: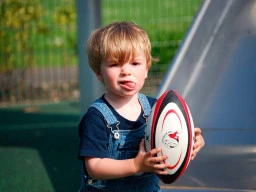 Rugby league school holiday Activities
Score some goals for Rugby League school holiday activities! Rugby League school holiday activities are continuing to spruce as kids get more exposed to all kinds of sports – including team sports. Rugby League or rugby league football is a full contact sport which originated from England in 1895. Since then, rugby league has been predominantly played in countries like Australia, France, New Zealand, Papua New Guinea, and Tonga.
Read more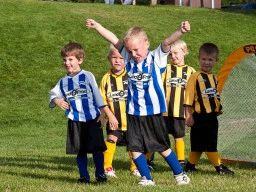 Soccer for kids in New South Wales
Have fun and cheer for the kids on the field! Considered as one of the most valued sports in the world, soccer is one of the oldest sports which dates back to, at least, the 18th Century. With versions across the world, soccer is a universal game of team sport that involves the kicking of a ball and making goals. One of the most famous sport governing bodies is FIFA. Needless to say, FIFA World Cup is the most awaited soccer match for all soccer fans.
Read more