Articles related to your search: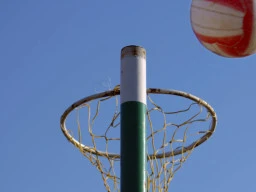 Netball for Kids
The perfect safe sport for your kids, and especially your doughter! Your kids will have a lot of fun playing this derivative of basketball, which lies more on technique than physical condition.
Read more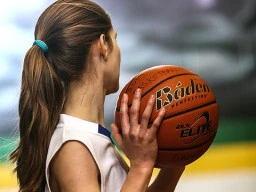 5 questions all parents should know the answer to before they select a basketball camp for their child
Choosing a basketball camp can be a difficult decision. Here are five questions you can ask to help simplify the process and ensure you get your money's worth and that your child gets the excellent instruction that will help him or her improve their skills and develop a greater love for the game.
Read more