Articles related to your search: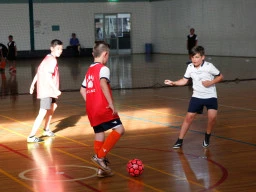 Futsal - the best skills developer
A study has compared Futsal to Football and concluded that Futsal can help kids develop technical skills and transform them into quick decision makers. The study concluded that Futsal players execute passes with a higher intensity as they make 23% more passes per minute that are 18% more accurately than football players. Find out more here.
Read more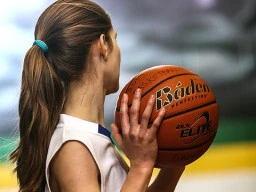 5 questions all parents should know the answer to before they select a basketball camp for their child
Choosing a basketball camp can be a difficult decision. Here are five questions you can ask to help simplify the process and ensure you get your money's worth and that your child gets the excellent instruction that will help him or her improve their skills and develop a greater love for the game.
Read more