Articles related to your search: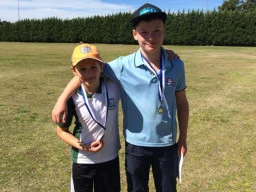 How to reduce sports anxiety felt by kids
Teaching your kid how to manage sports anxiety is an important job; it can prevent them from avoiding sports and physical activity - not just now, but longer term. We want to encourage our kids to be as active and healthy as possible. This article includes top strategies for helping your kid to overcome sports anxiety.
Read more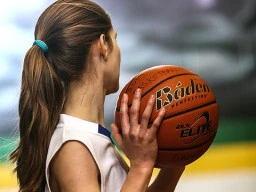 5 questions all parents should know the answer to before they select a basketball camp for their child
Choosing a basketball camp can be a difficult decision. Here are five questions you can ask to help simplify the process and ensure you get your money's worth and that your child gets the excellent instruction that will help him or her improve their skills and develop a greater love for the game.
Read more