Articles related to your search: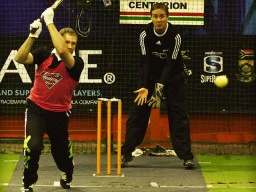 Indoor Cricket For Kids
Get your kids to play indoor cricket!<br><br>Indoor cricket is a fast paced and simpler version of the regular cricket game. It is played by players of all ages and genders on local, national, and international levels. It is one of the four most popular sports in Australia along with rugby, AFL and horse racing. There are more than 100 indoor cricket centres in Australia with 200,000 participants. Australia also dominates the Indoor Cricket World Cup and has not lost ever since it started in 1995.
Read more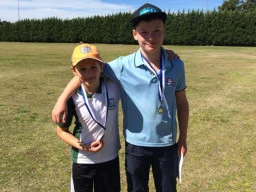 How to reduce sports anxiety felt by kids
Teaching your kid how to manage sports anxiety is an important job; it can prevent them from avoiding sports and physical activity - not just now, but longer term. We want to encourage our kids to be as active and healthy as possible. This article includes top strategies for helping your kid to overcome sports anxiety.
Read more