Articles related to your search: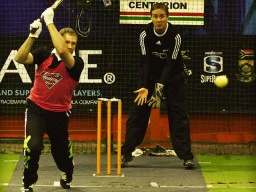 Indoor Cricket For Kids
Get your kids to play indoor cricket!<br><br>Indoor cricket is a fast paced and simpler version of the regular cricket game. It is played by players of all ages and genders on local, national, and international levels. It is one of the four most popular sports in Australia along with rugby, AFL and horse racing. There are more than 100 indoor cricket centres in Australia with 200,000 participants. Australia also dominates the Indoor Cricket World Cup and has not lost ever since it started in 1995.
Read more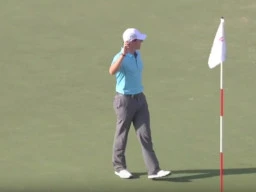 Top 10 craziest hole-in-one shots
A hole-in-one is usually a once in a lifetime experience. Whether your playing as part of a fundraising effort, in a competition with friends or a more serious golf tournament (check out this first of its kind hole-in-one competition in New Zealand – for both amateurs and professionals) there could be a 3-par tee that has your name on it… or not.
Read more